FREE SHIPPING on orders over $50 within the U.S.
What's the difference between an isolate, broad spectrum hemp extract, and full spectrum hemp extract?
CBD, short for cannabidiol, is one of many cannabinoids, or molecules, produced uniquely by the cannabis family.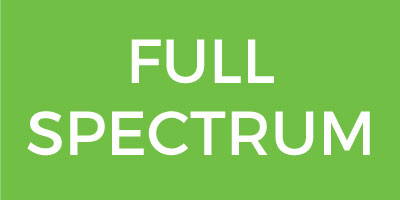 Full Spectrum Hemp Extract
is a full plant extract that leaves the complete plant profile in the extracted CBD product. It contains a trace amount of THC, other core cannabinoids, and a full terpene profile.
---
Broad Spectrum Hemp Extract
means that during the extraction process, CBD and other compounds like terpenes, found within the plant are preserved, but the THC is completely removed.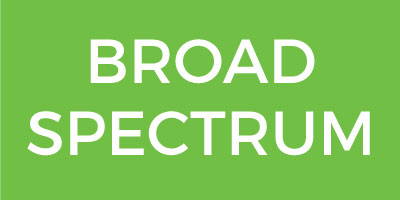 ---
is a type of CBD supplement that extracts the compound CBD in its most pure form. It contains 99% CBD and does not contain any other cannabinoids, terpenes or THC.